Selecting the ideal company to sell your property requires careful consideration as it is a significant decision. Factors such as experience, marketing capability, and market reputation should be taken into account when making this decision. At Cocks International Realty, we have been aiding sellers in securing top dollar for their properties and selling quickly since our establishment. Our team, led by Andrew John Cocks, a 3rd generation licensed Broker of Record with more than a decade of experience in real estate, can cater to a wide range of qualified buyers in the Muskoka market.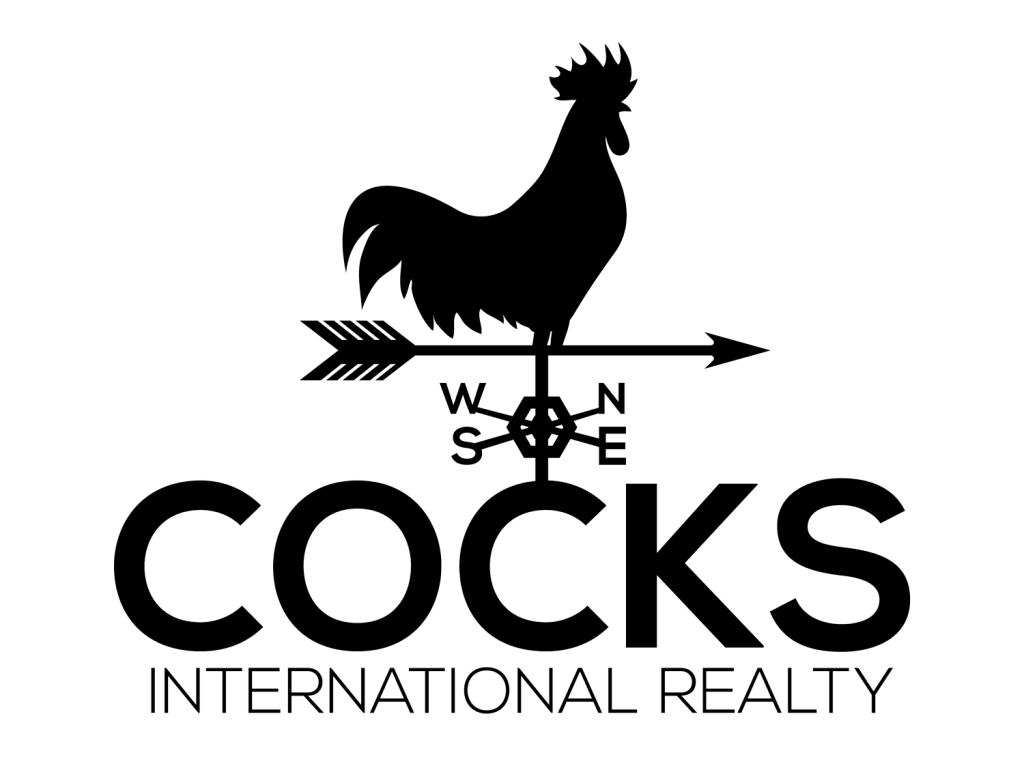 We provide the most extensive and effective marketing plan available, which includes exposure throughout our network of Realtors, a database of thousands of potential clients, the best internet marketing platforms such as MLS, Realtor.ca, and DDF distribution, as well as social media channels like Facebook, Instagram, Twitter, and more. Cocks International Realty Inc., Brokerage specializes in selling properties in Muskoka and has its head office centrally located in Utterson, between Huntsville and Bracebridge, ensuring optimal service to our clients.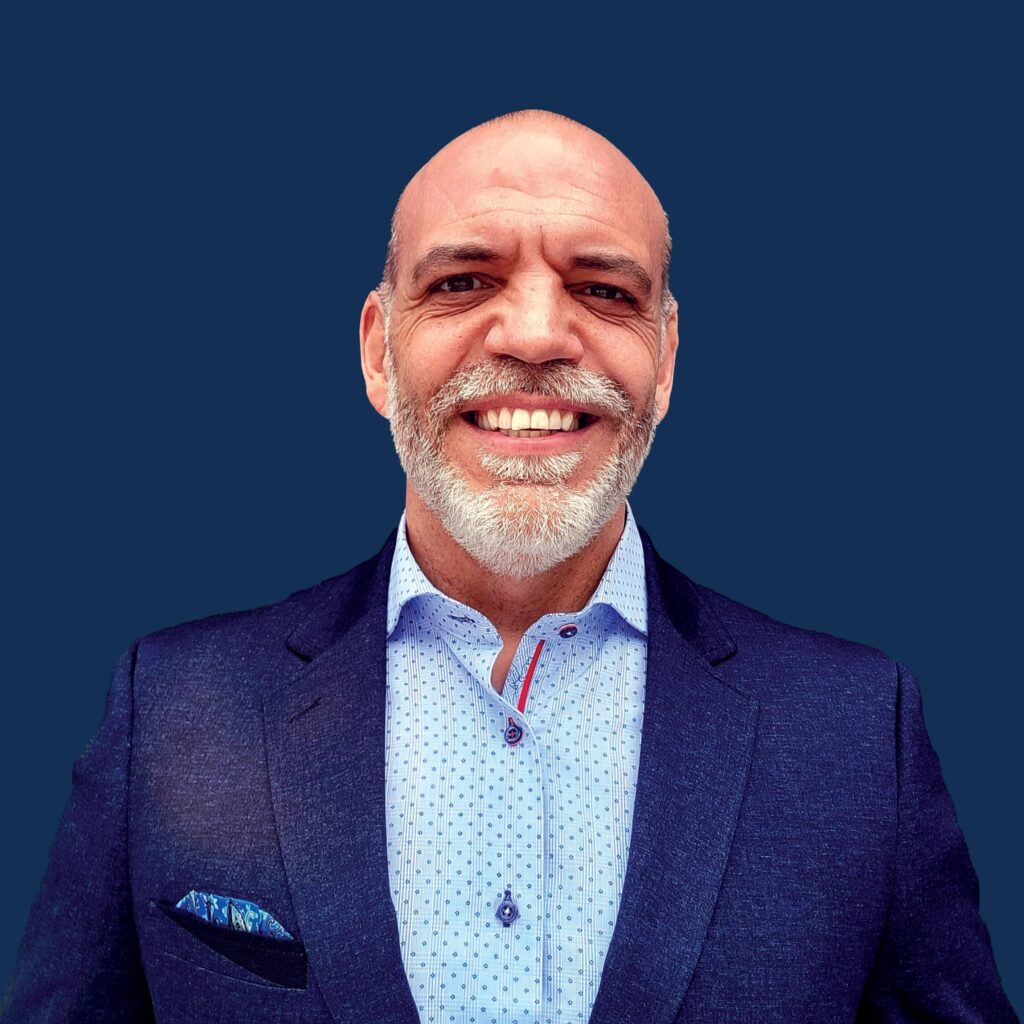 Cocks International Realty Inc., Brokerage is a trusted and reliable Real Estate Brokerage in Muskoka, known for our consistent performance year after year. Our leadership is exceptional and well-trained to be your market experts, providing you with excellent service. We strive to exceed your expectations and ensure that your experience with us is exceptional.
As local agents and Muskoka residents, we recognize that having a representative who not only plans to remain in the area but also has an in-depth understanding of the lifestyle and sales process involved in selling Muskoka Real Estate is critical to your success.
To Summarize, Why Should You Choose Us?
Our team is made up of local agents who live in Muskoka and can provide you with expert advice.
We prioritize prompt communication and respond to emails within hours, not days or weeks.
With multiple property purchases and sales under our belt, we have the experience necessary to represent you well.
Our owner is a licensed broker of record and a member of several esteemed real estate associations that hold their members to high ethical standards.
With over a decade of experience, our broker/owner Andrew John Cocks can offer you valuable insights into the market and the process of buying or selling property.
Our reputation in the market is excellent, and we work collaboratively with other realtors to ensure that your property sells quickly and efficiently.
Additionally, we have a network of professional affiliations with surveyors, inspectors, engineers, and attorneys, and we are dedicated to listening to our client's needs and finding them the best deals possible.
We keep up-to-date with the latest information on new listings, properties, land, and developments and can even provide information on relocation.
Finally, using our services as a buyer's agent/consultant doesn't cost you anything, and our knowledge of the market is unparalleled, as we have been serving Muskoka since our establishment.
Questions? Get in Touch…
Contact us today for a free consultation! andrew@cocksrealty.ca or call 705-640-0664 / 705-380-3166